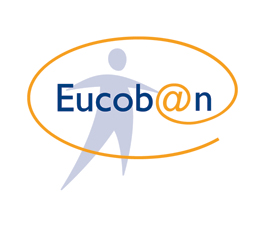 Eucob@n is the European Collective Bargaining Network for the manufacturing industry. It has some 175 correspondents across Europe. 
Communication via the network enables negotiators to be instantly updated on collective bargaining results in their neighbouring countries.


All news items submitted to Eucob@n are published in our news section and a quarterly newsletter is circulated to the Eucob@n correspondents and the collective bargaining & social policy committee. If you want an update on developments in one specific country or the names of its correspondent, you can find this information on the interactive map of Europe.

Contact persons
Isabelle Barthès 
Deputy General Secretary
Tel. +32 2226 0062
isabelle.barthes@industriall-europe.eu

Erlend Hansen
Policy Adviser
Tel. + 32 2226 0076
erlend.hansen@industriall-europe.eu